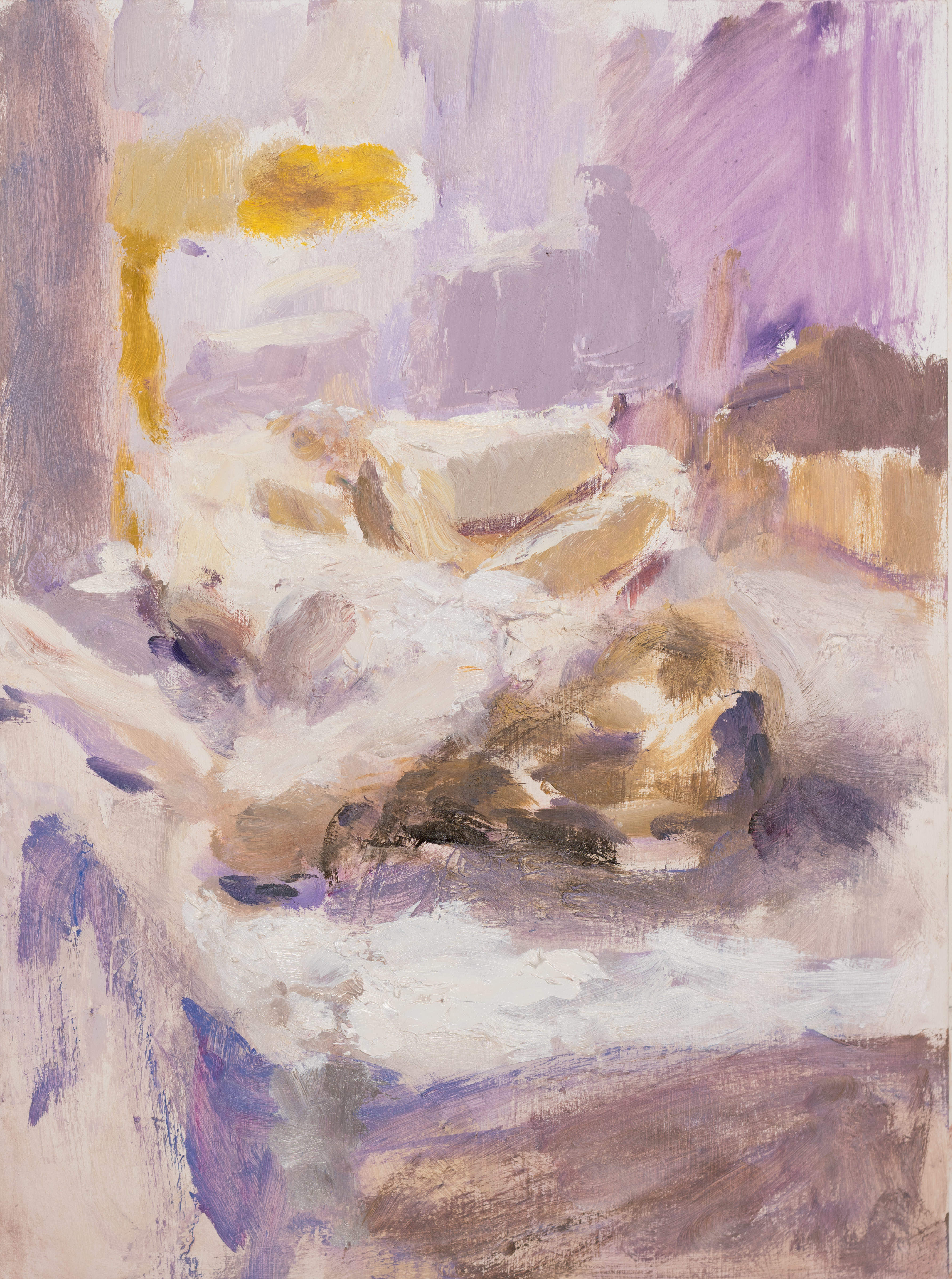 Reclining Foreshortened Figure
£160.00
Original Painting, Oil on Board, 37.5cm x 27.8cm unframed, 2019
Price includes UK postage and packaging
Sold as part of the Artists' Support Pledge scheme to help artists during the Covid 19 Pandemic.
Each painting includes a signed certificate of authenticity, using the name and address supplied. If you'd like different details, please let me know by email.