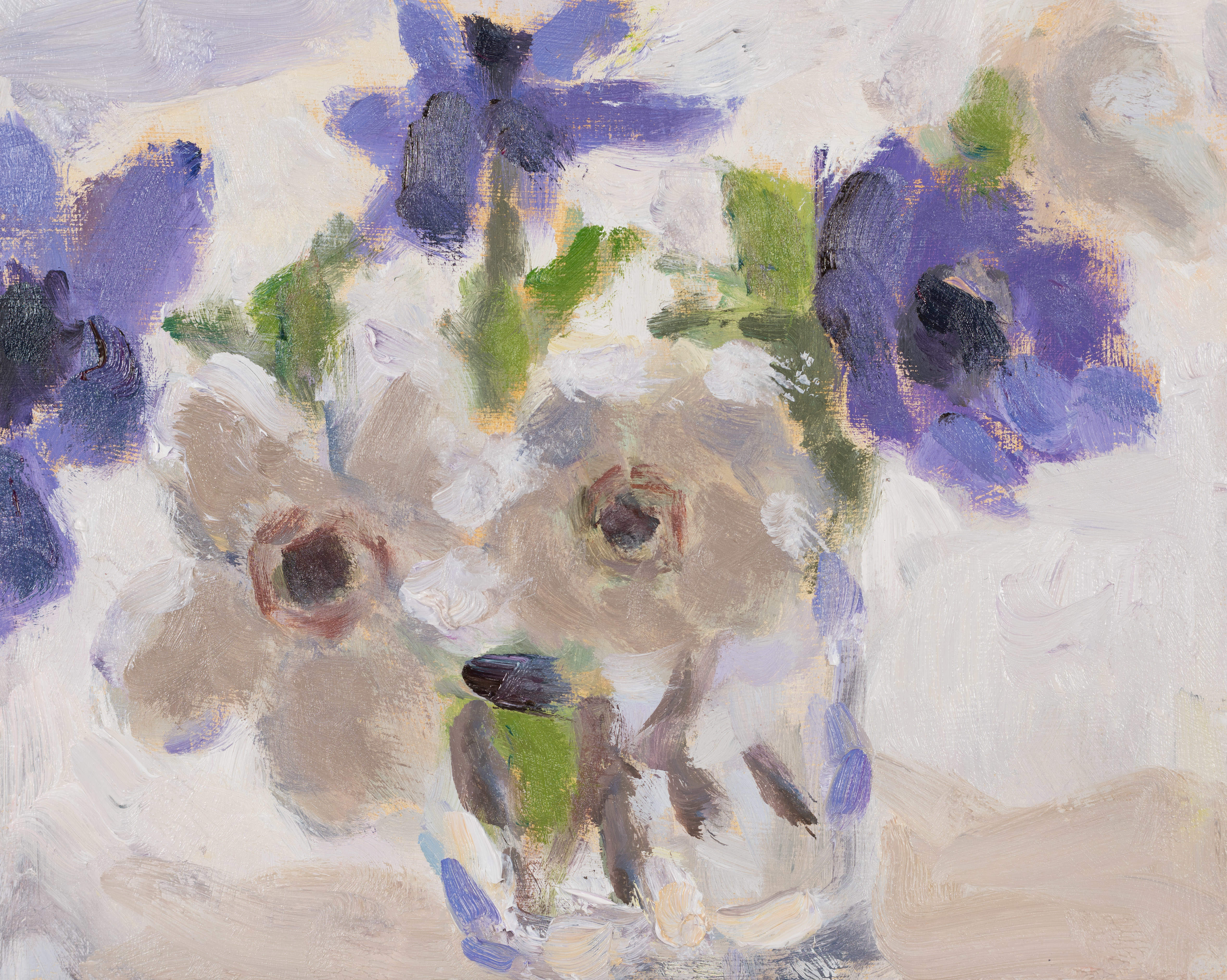 Blue and White Anemones 2
£100.00
Oil on Board, unframed, 16cm x 20cm 2015
Price includes UK postage and packing
Available as part of the Artist Support Pledge scheme to help artists during the Covid 19 pandemic.
Each painting includes a signed certificate of authenticity, using the name and address supplied. If you'd like different details, please let me know by email.